Load MP3 Players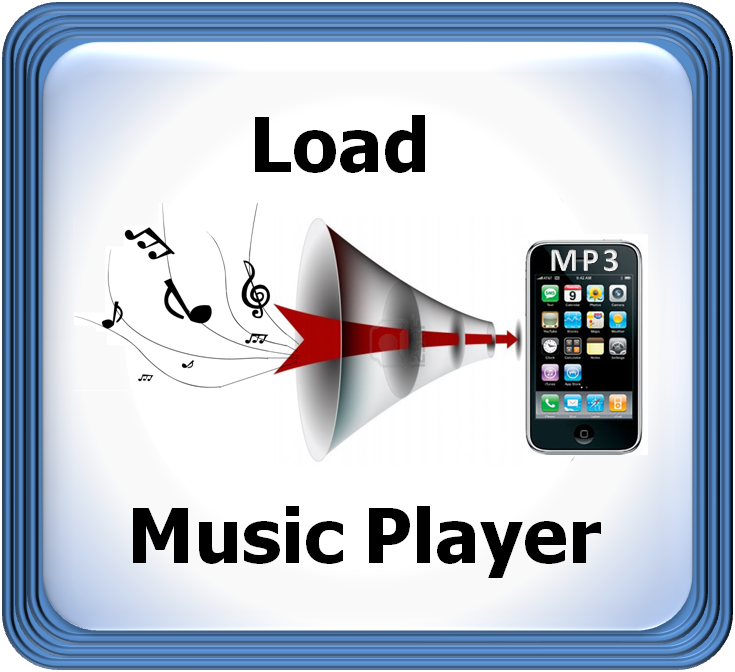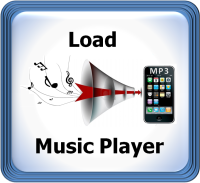 All files converted to MP3 by Rip n Play will be delivered on DVD. We will also load your new MP3 files on your MP3 player for you if you wish for no extra charge. If desired, we will also load your files on your supplied hard drive.
If you do not currently have an MP3 player or hard drive and would like Rip n Play to purchase one for you we will do so for a fee of $20 plus the cost of the player or hard drive.
Rip n Play deletes all customer files 30 days after delivery of the files. If so desired, we can maintain a copy of your files for disaster recovery purposes. There is a nominal fee associated with this service. If you are interested please discuss it with the representative at the time of your order.