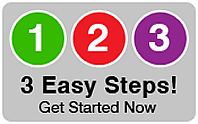 1) Fill out our form below or call (714) 849-6344. We usually get back to you the same day.
2) We contact you and arrange to receive your CD's. You will be provided with a Price Quote and expected delivery date.
3) We complete the ripping process and return your CD's and new files. Ready for endless enjoyment.
GO FROM THIS…                            TO THIS….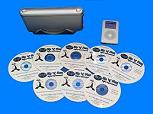 GET STARTED NOW!