CD Ripping Service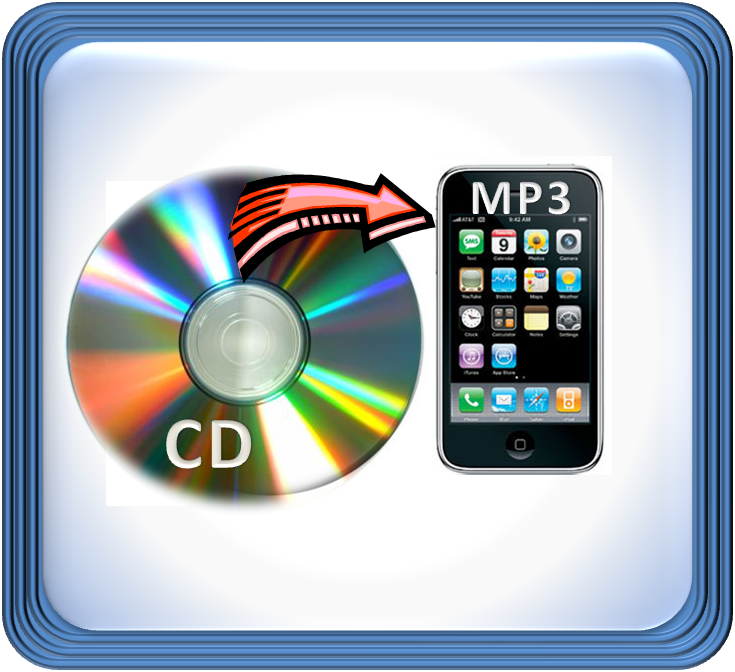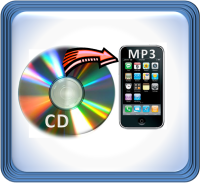 CD Ripping and Loading Services
Everyone loves digital music. But not everyone has time to sit at their computer and import their entire music collection. An average computer takes about 10 minutes to import a full length CD. If you have even 200 CDs, that's over 30 hours of continuous CD Ripping. Assuming you eat, sleep, have a job, and a life; you are easily looking at a months worth of work, maybe more.
The alternative? Give us a call. We will take all your CDs and your iPod or other MP3 player, and in a short time, your iPod will return loaded full of music, and your whole collection of music will be digitized. To many working people, time is money. To others, they'd just rather have someone else do it. Some people don't like sitting in front of their computers for hours. We love it!
We are oldest continually operating professional CD Ripping Service in the Los Angeles and Orange County metro area. We guarantee your satisfaction.
General Pricing
$0.50 per CD (CD Books or Spindles)
$0.75 per CD for CD's in Jewel Cases
| | | |
| --- | --- | --- |
|  100 CD's (Spindles) | $50.00 | |
| 100 CD's (Jewel Case) | $75.00 | |
| | | |
---
We also offer Gift Certificates for those special people who are so hard to buy for.
Pricing is for CD conversion, file tagging, and output to hard drive, DVD or MP3 player.
We typically rip to "192 kbps CD Quality" MP3, but we can convert to any file format and bitrate.
* Minimum 100 CD Order
---
Personalized Services (contact us for details.)
Hardware Buying

If you do not currently own an MP3 player or other storage device we can supply one for the cost of the device plus a small fee. .

DR (Disaster Recovery)
If you would like we can store a copy of your collection for recovery purposes in the event you lose or damage your files do to an unfortunate incident in the future. This is a one time fee of $30.00
All customer files will be deleted from our system 30 days after delivery if the DR service is not purchased.
If you have questions, feel free to call us 9am-5pm PST at 714-849-6344.